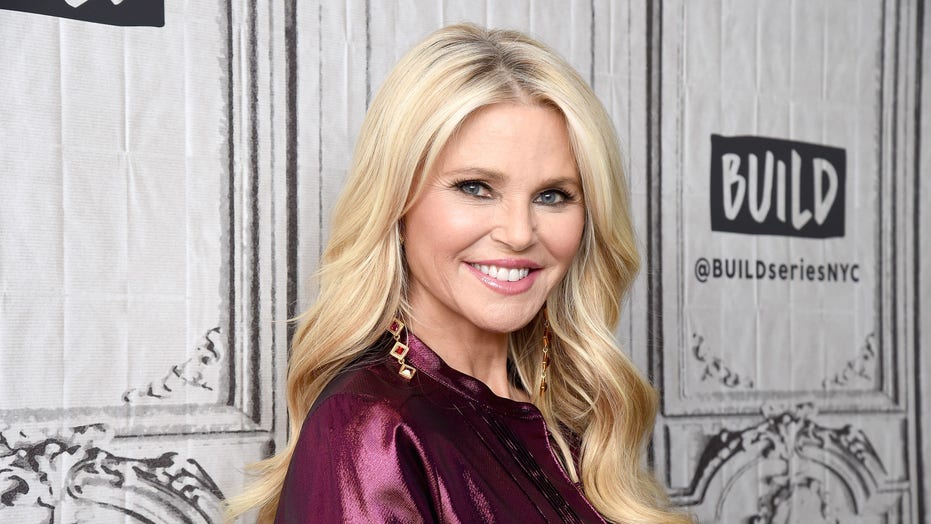 Christie Brinkley opens up over her frightening "Dancing With the Stars" accident — which left her with a broken arm — and has her watching daughter Sailor Brinkley-Cook from the crowd instead of competing this season.
The 65-year-old supermodel shouted in an emotional interview with People on Monday as she recalled the "disastrous" moments that eventually led to the injury.
"I felt the shards in my arm the second I landed," Brinkley explained. "Like, I felt it literally in my wrist, and I looked up immediately and said,' I'm so sorry, I've broken my arm.'"
"The thumb has a small bone that generally posts one way. Mine was in the opposite direction," she described. "Then there was bone, it was just broken into a thousand bits, a million pieces."
Hours before Monday's Season 28 premiere, Brinkley disclosed that she was finished with the ABC contest series, explaining on "Good Morning America" that during rehearsals she broke her arm and required surgery.
"Showbiz is all about having a break, and this season Sailor and I both have one on ' Dancing With the Stars, '" Brinkley said in a declaration on "GMA." Brinkley-Cook, who is also a model of Sports Illustrated like her renowned mother, said she was busy studying the dance routine of her mother just hours before she performed live.
"Mostly for my mother I'm doing this. I just want to make her happy and make her proud," she said. "She enjoyed doing this. She enjoyed dancing and she enjoyed performing, and her worst nightmare was getting hurt."