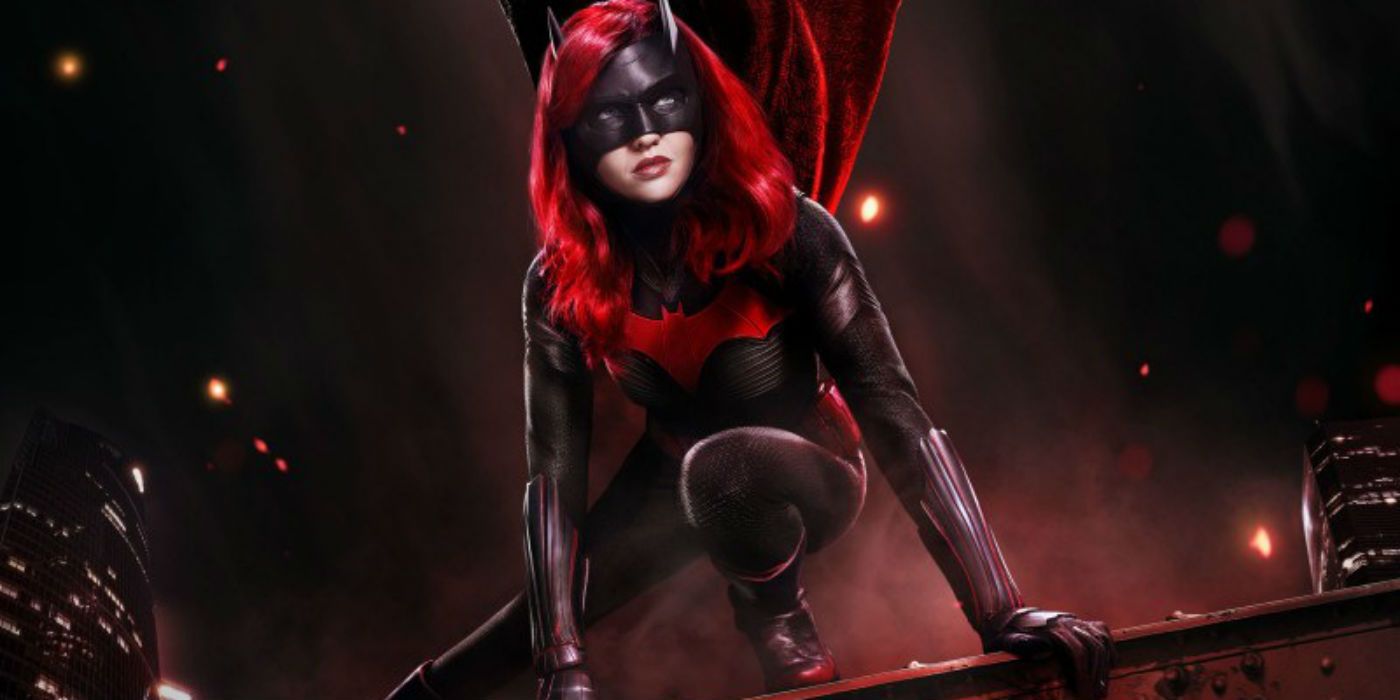 The Batwoman season 1 debut has now affirmed that the Joker exists in the Arrowverse also. Truth be told, it appears the Clown Prince of Crime is engaged with Kate Kane's changed root story; Kate's mom and sister were apparently executed in a fender bender that was activated by the Joker.
Batman's consideration was isolated between sparing the regular citizens and getting the Joker; he thought he'd accomplished both by hooking the vehicle conveying the Kane family, and took off in quest for his foe. Sadly, he'd neglected to factor in terrible building, and the vehicle dropped into the waterway.
It bodes well for the Joker to exist as a feature of the Arrowverse; Harley Quinn was referenced in several scenes of Arrow, and it's truly difficult to envision a situation where Harley exists however the Joker doesn't.
In any case, notwithstanding affirming the Joker's presence, this flashback uncovers the idea of the dynamic among Batman and the Arrowverse's Joker. Batman was seeking after the Joker back when Kate Kane was as yet a youngster, which means both he and the Joker have been dynamic in Gotham for over 10 years. The Arrowverse's Batman, at that point, is a gifted and experienced vigilante, who ensured Gotham for a considerable length of time before his ongoing strange vanishing.